CONVEYOR BELT SPLICING AND VULCANIZATION
BRITCO has been splicing conveyor belts since 1987. BRITCO is a certified belt splicing company and continues to invest in the latest technology of vulcanizing presses and equipment to continually improve our conveyor belt splicing techniques. Our service technicians attend a certified conveyor belt splicing school certification class were they are trained in the latest splice procedures and material usage for conveyor belting. Training includes plied and straight-warp belting, steel cord and lightweight belting.
* Experienced MSHA certified field and service technicians are available 24/7/365 days a year to help keep your conveyor systems running like new.
* On-Site and On-Time Fabrication and Completion are essential in any installation to shorten the schedule and minimize costly downtime.
* The significance of ensuring safety in the workplace has always been a priority of BRITCO and their patented line of Conveyor Safety equipment delivers safety, Versatility as well as rock solid construction.
* Field crew members undergo rigorous in-house and factory splice training resulting in an ideal splice for all belt constructions. We work safely, all crews are certified to MSHA parts 46 and 48B, OSHA 10 and 30 where appropriate.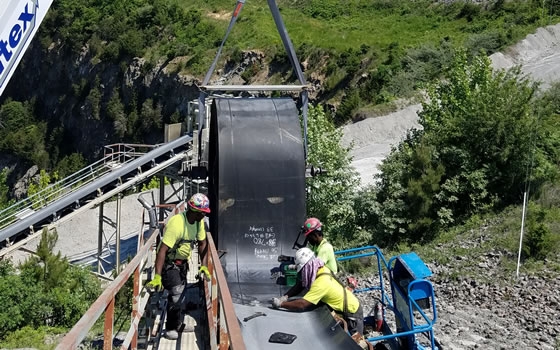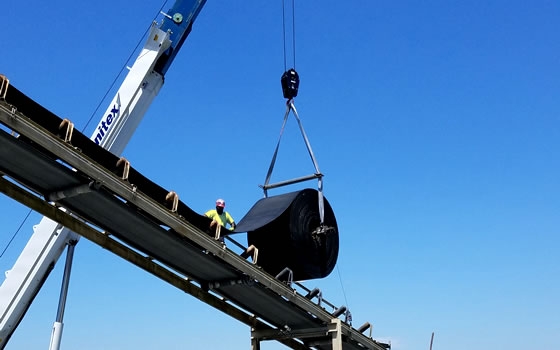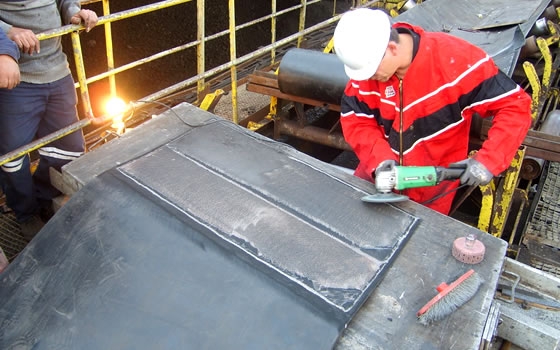 Ir Arriba

ADDRESS
USA: Fern Park 32730 - Florida

CALL CENTER
+1(407) 912-6035

Whatsapp: +1(407) 912-6035

E-MAIL
If you have any questions write us:
sales@britcobrs.com
© Copyright 2022, Britco - All rights reserved. &nbsp