Need Solutions…to improve efficiency, safety and productivity?
Ask BRITCO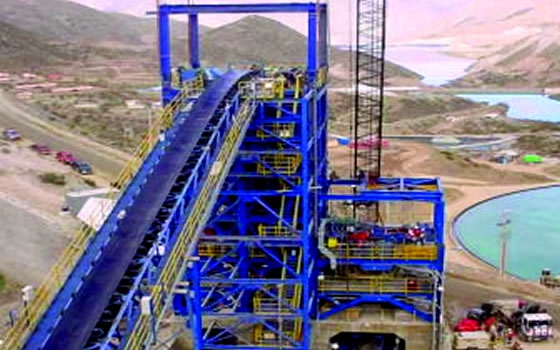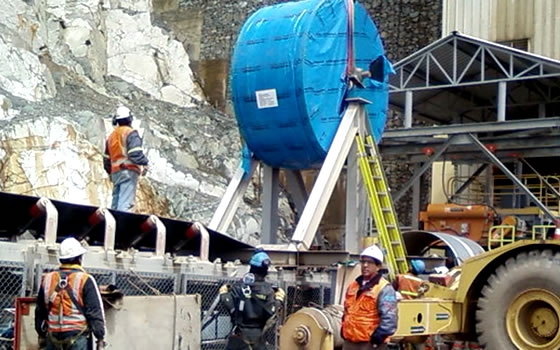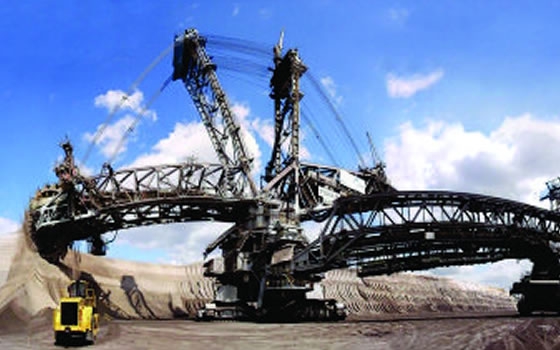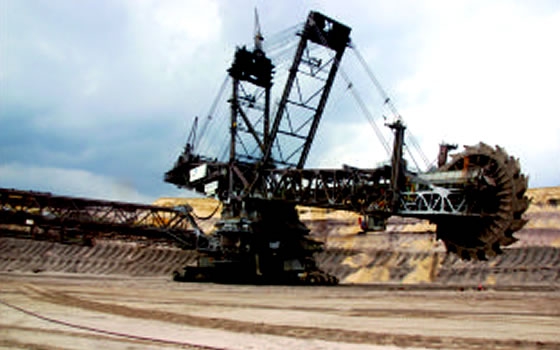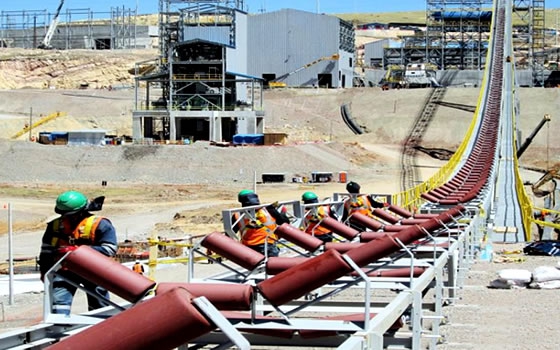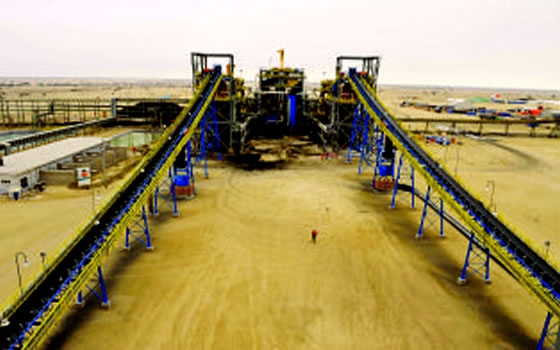 ENGINEERED CONVEYOR PRODUCTS &SERVICES FOR BULK MATERIAL HANDLING SYSTEMS
BRITCO "Complete Conveyor Solutions"
headquartered in Allentown, PA is a leading manufacturer of proprietary bulk conveyor components and accessories that enhance material flow performance. Founded in 1984 by Bill Ritcher and his brother Robert Jr. Ritcher, BRITCO believes in taking care of the customer with great quality products and exceptional service. This has been a successful and standard policy at BRITCO for many years and will continue in the future. BRITCO is a diversified and innovative company with six major divisions that serve specific targets of the material handling industry. We market these innovative products and services through selected distributors, joint ventures, and representatives worldwide. The growth of the company, over the years, is due to recognized improvements in the productivity of our customers operations. Every material-handling system has conditions — either large or small, constant or intermittent, open or obscure — that an BRITCO study can identify and improve. We also believe that a consulting study will provide improvements that will be a wise investment. That's because, no matter what the basic assignment, we always seek out ways to increase production and to reduce operating costs. We typically start these services with a thorough on-site inspection to observe the operation and gather data. Next, we analyze and study the data, and often search for additional information. The end result: recommendations for new procedures and improved equipment — all aimed at providing solutions that can be pragmatically implemented.
Global Solutions. Local Support BRITCO has established a global network of distributors and representatives around the world, located in Mexico, Brazil, China, Peru, South Africa, Canada and Chile. Plus service units in both Salt Lake City, Utah and Harper, West Virginia to better service our distributors and mining/power customers in the surrounding areas. These locations offer quicker lead times, by featuring direct shipping, as well as a full service staff of conveyor technicians and engineers. BRITCO also has a fleet of mobile showrooms that travel across North America and Canada and showcase a wide array of our belt cleaning products. By contacting your local Territory Manager we can schedule the trailer to come to you so that the customer can inspect our products and their features and get answers to all of their questions. Today, BRITCO "Complete Conveyor Solutions" is recognized as the worldwide authority in bulk conveyor material handling systems. We are focused on developing cost effective and technologically advanced products, specifically designed for optimum conveyor performance and we will continue to strive to make the handling of bulk materials cleaner, safer, and more productive.
Complete Conveyor Safety The significance of ensuring safety in the workplace has always been a priority of BRITCO. With today's emphasis on increased production, safety and lower operation costs, conveyor belt cleaners have become an important part to any bulk material handling conveyor system. Our Conveyor Safety equipment provides solutions for carry-back, spillage and dust control in load zone transfer points. Reduced carry-back and housekeeping are important to the safety, working conditions and reliability at any mine site. Our products are engineered to provide the best results as well as provide ease of installation and optimize overall conveyor performance.